Cognitive Behavioral Therapy
The care you deserve.
About
listen, act, and transform
Considering Individual Therapy? Having someone to help you look at issues from a new perspective can bring opportunities to use your strengths in new ways. What may have felt like an unmanageable problem can be transformed through workable steps. Philosophy I want you to feel comfortable exploring any issue, no matter how difficult the topic may be. I offer non-judgmental support to help you find ways to bring balance, harmony, healing and understanding to your life. Licensed Independent Clinical Social Worker in New Hampshire (#1283) and Vermont (#089-0000860). Bachelors of Psychology (1988) and Masters of Social Work (1996) from The University of Vermont. Therapy Dog in session Tucker is a mixed breed rescue, a graduate of the AKC Canine Good Citizen training, and the ultimate non-judgmental listener!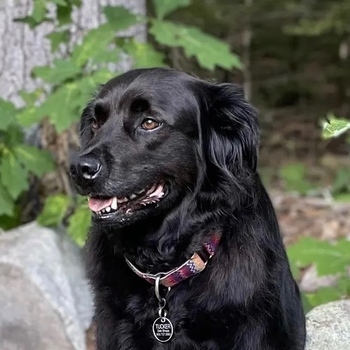 Tucker
Canine Therapist
Services
Individual Therapy for Adults
Anxiety
Depression
Codependency
Coping Skills
Life Transitions
Loss
Relationships
Stress
Self Esteem
Chronic Illness
Illness
Approaches
Integrative Therapy
Cognitive Behavioral Therapy (CBT)
Dialectical Behavior Therapy (DBT)
Meditation & Breathwork
Insurance Accepted
Traditional Medicare
Private Pay / Out of Network